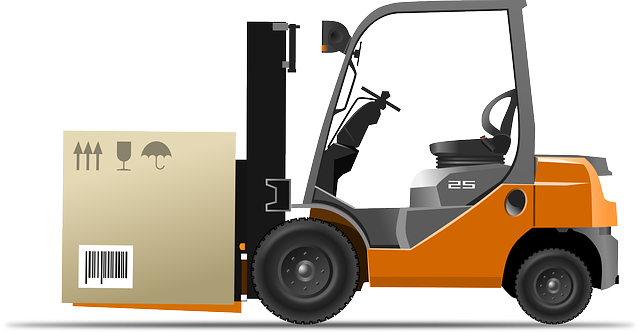 About Us
NatAssess Training is committed to providing a high level of training and assessing nationally, either on-site or off-site.
On site training gives the benefit of training your employees with the minimum loss of production.
Services
High Risk Work Licences : Forklift, Elevating Work Platform, Cranes up to 20 tonne, Non slewing Mobile Crane.
Earthmoving: Excavator, Grader, Front End Loader, Water Cart, Elevating Work Platform, Vehicle Loading Crane, Skid Steer, Dozer, Scraper, Back Hoe, Telescopic Material Handlers, Self-Propelled Compacter, Roller, Haul Truck
Worksite Traffic Management: Stop Slow Bat, Implement Traffic Management Plans
Other Courses : Spotting for Service Assets, Side by Side Utility Vehicles, Quad Bikes, Chainsaw courses, Gantry Crane.
We also provide Site and Machinery Audits
Contact us Today for all your industry training needs 040 8822021
History
Natassess PTY LTD and Natassess Training PTY LTD has been training in high risk work licences and earthmoving equipment, to major companies and individuals, successfully in all states of Australia for over 10 years.
Affiliated with RTO 91759